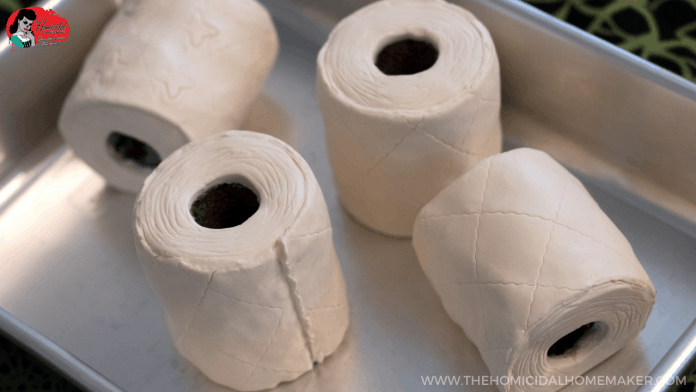 Remembering the 2020 Toilet Paper Crisis—Never Forget
While you can't dry your tears with these Toilet Paper Roll Nutella Rice Krispie Treats, their deliciousness will at least make you temporarily forget the awful crisis we're currently going through.
Like the rest of the world, I'm stuck at home, and while there are a million things on my "to do" list, I find myself doing a lot more baking than anything else. Procrasti-baking, if you will. And because of that, my existing flour supply was quickly depleted.
It took me an entire three weeks to find more all-purpose flour at the store. Actually, I didn't even find it myself—my mom grabbed it for me while she was out picking up essentials for my family. Being that I live with an autoimmune disease, I can't really go out in public right now, as I'm considered high-risk. So fortunately, I have some awesome family that has been so generous to do my shopping for me when they are doing theirs. They've managed to pretty much get everything on my shopping list.
Except for toilet paper.
Here we are, in April…and we're still seeing toilet paper sold out in stores in my city. Which means I've been keeping close tabs on all of the remaining rolls of toilet paper in my house. I never thought that toilet paper would practically become currency, or that folks would begin hoarding it. As ridiculous and laughable as that sounds, it's true. I've seen various videos of people acting like ravenous zombies, literally fighting one another over toilet paper. Hordes of people running full-speed through the parking lot of Costco, quickly racing to fill their carts with the essentials during an apocalypse…you know, essentials like toilet paper.
It's like a zombie pandemic, minus the zombies. But their behavior is far worse than zombies, in my opinion. Face masks and gloves littered in parking lots, resorting to physical violence over items, and hoarding items that others are desperately in need of are just a few of the many things I feel that even a zombie would shake their undead head at.
With the quarantine and Shelter in Place orders now in place in California and other parts of the world, shopping has been a bit easier, and I've heard rumors of toilet paper being spotted on shelves, but one has to arrive in the early hours of the day to get their hands on it. And stores limit the amount of shoppers that can be present in the store at the same time, and you must remain at least 6-ft away from other shoppers.
Being that the majority of the world can't go out shopping like they usually can, I've been focusing on creating recipes using pantry staples that most folks likely have on hand at all times. I've been making so many snacks to enjoy with my favorite horror films, and trust me…my Netflix, Hulu, and Shudder accounts have been getting even more attention than they already do.
Full Moon Features' Corona Zombies Comes to VOD
So when I saw that my pals over at Full Moon Features have a new film hitting VOD this Friday, April 10, 2020, called Corona Zombies, I knew I had to put together a yummy treat to enjoy along with it. Food is my way of temporarily distracting myself from the bore of social distancing, self-quarantine, and all of the bad news that we're constantly bombarded with right now.
Corona Zombies Official Trailer: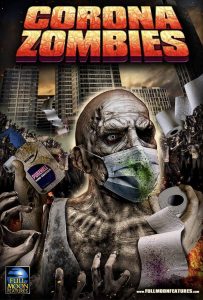 While the COVID-19 pandemic is absolutely serious, and has tragically affected the entire world, Corona Zombies is a perfect example of how a production can still come together during quarantine.
Shot in a single day with 4-5 people on set, and using 19 voice actors from the Los Angeles area quarantined in their own homes, the film was edited in Las Vegas (again, with their editor being quarantined in his own home), and then the sound was mixed by their sound designer who was also quarantined in his own home in Los Angeles. Charles Band oversaw all of the post-production madness via Skype and file sharing from his own home.
Corona Zombies went from idea to release in just 28 days, and this film employed dozens of folks in the film industry that are currently out of work.
While this pandemic is a very real, scary, and tragic situation, these folks still came together despite being quarantined and on lockdown, and made a film.
If you, too, need a distraction from all that's going on in the world while you're stuck at home, look no further than these easy Toilet Paper Roll Nutella Krispie Treats.
Using ingredients that I already had in my pantry, these are fairly inexpensive and very quick to put together. Plus, you can use this tutorial as a base to make them in any design or shape that your heart desires.
If you have not had the opportunity to play around with Modeling Chocolate or Candy Clay, self-quarantine is the perfect time. I absolutely love working with it; I think it tastes much better than fondant, and gives you a bit more stability when making decorations. And best of all, it's made with only TWO INGREDIENTS—melted chocolate (or candy melts) and corn syrup. But of course, fondant will absolutely work in place of the Modeling Chocolate/Candy Clay in this recipe. If you've never delved into the world of fondant, look up how to make Marshmallow Fondant online. It's cheap, easy, and fast…and tastes like a delicious marshmallow!
"Corona Zombies" + Toilet Paper Roll Nutella Rice Krispie Treats
What You Need
Nutella Rice Krispie Treats
6 Cups Cocoa Pebbles cereal (or Rice Krispies)
5 Tbsp salted butter
6 Cups package mini marshmallows (one 10.5-oz package)
3/4 Cup Nutella
Candy Clay
12 ounces vanilla candy melts
1/4 Cup light corn syrup
What To Do
For the Candy Clay
1
In a microwave safe bowl, melt the candy melts in the microwave, in 30 second increments, stirring each time. Stir the candy melts until absolutely no lumps remain.
Add in the corn syrup, and fold just until combined and no streaks are present. Do not over-mix. Pour onto a sheet of plastic wrap, cover, and allow to sit at room temperature until firm.
For the Nutella Rice Krispie Treats
2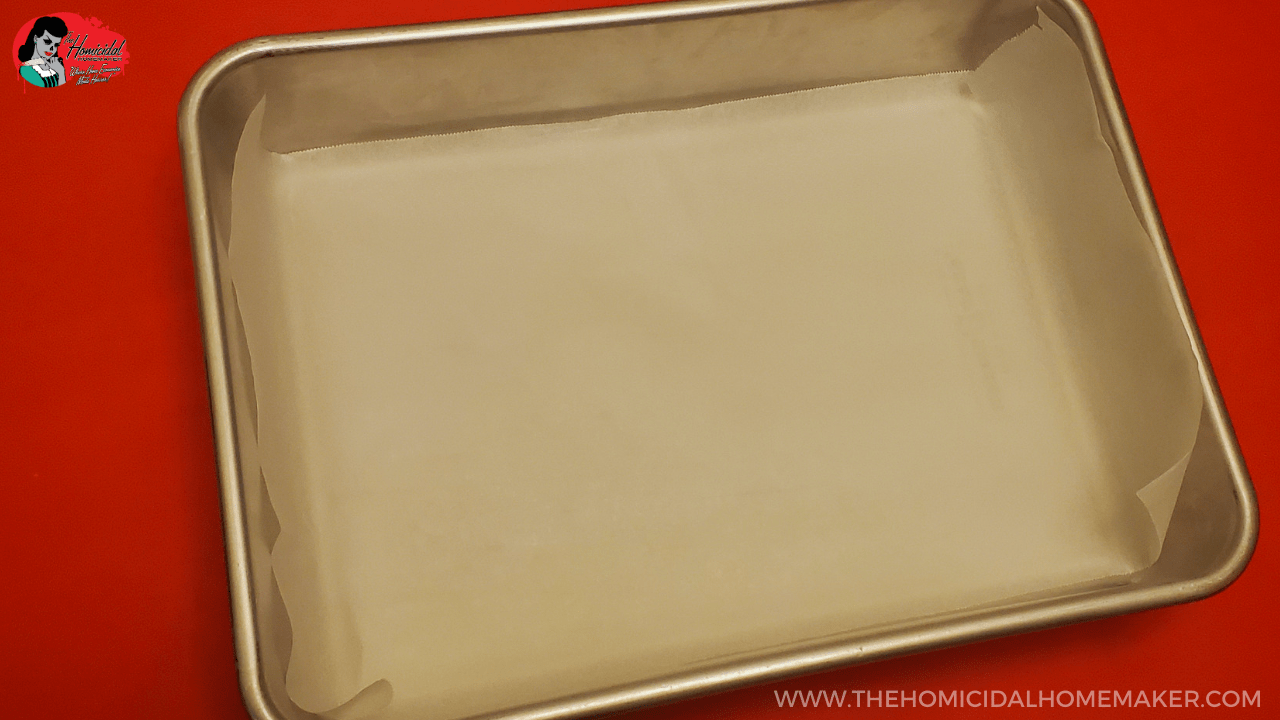 Line a 9″x13″ baking pan with parchment paper, and lightly spray with baking spray.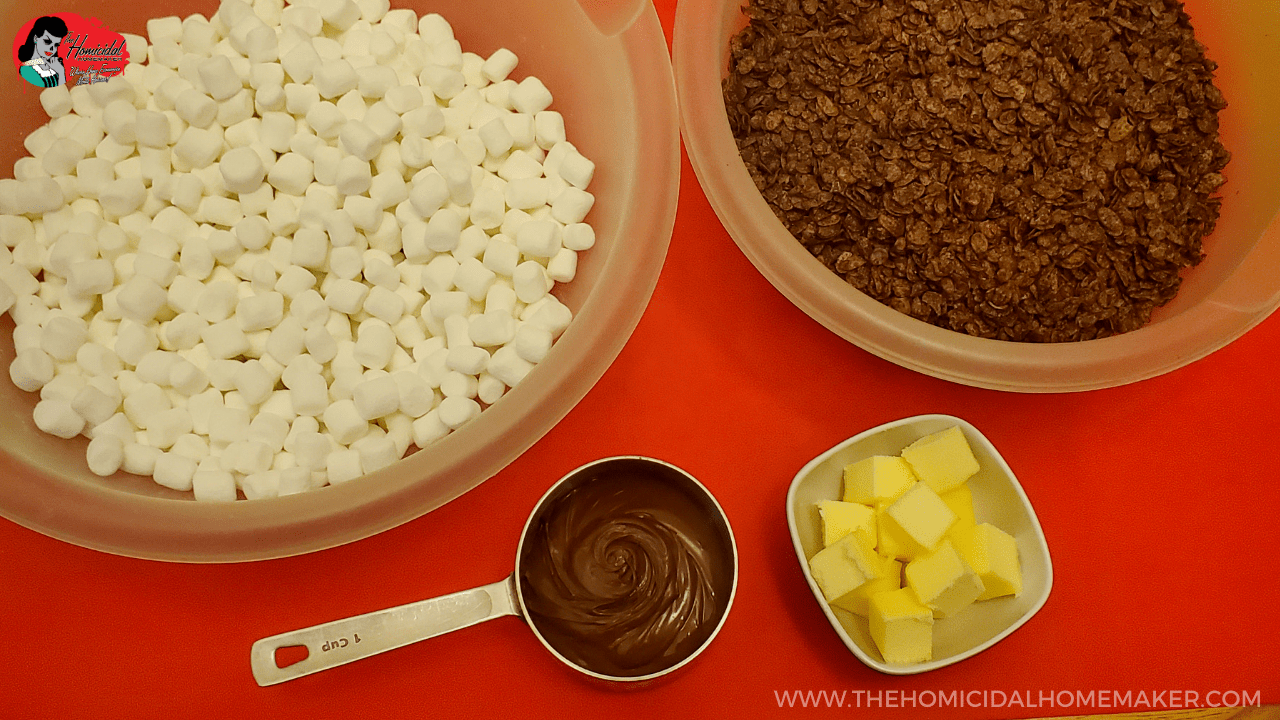 In a large microwavable bowl, melt the butter and marshmallows in 30-second increments, stirring each time. It will take about two minutes altogether. Do not microwave for more than 30 seconds at a time; marshmallows can burn easily!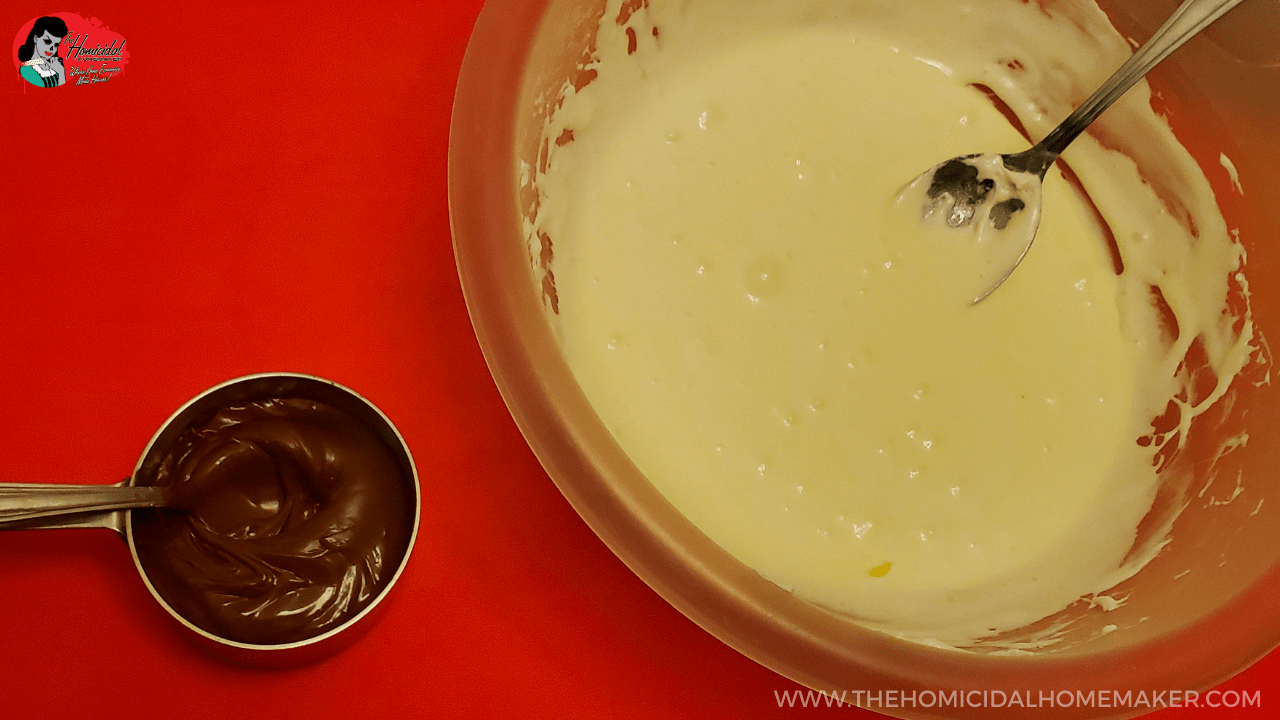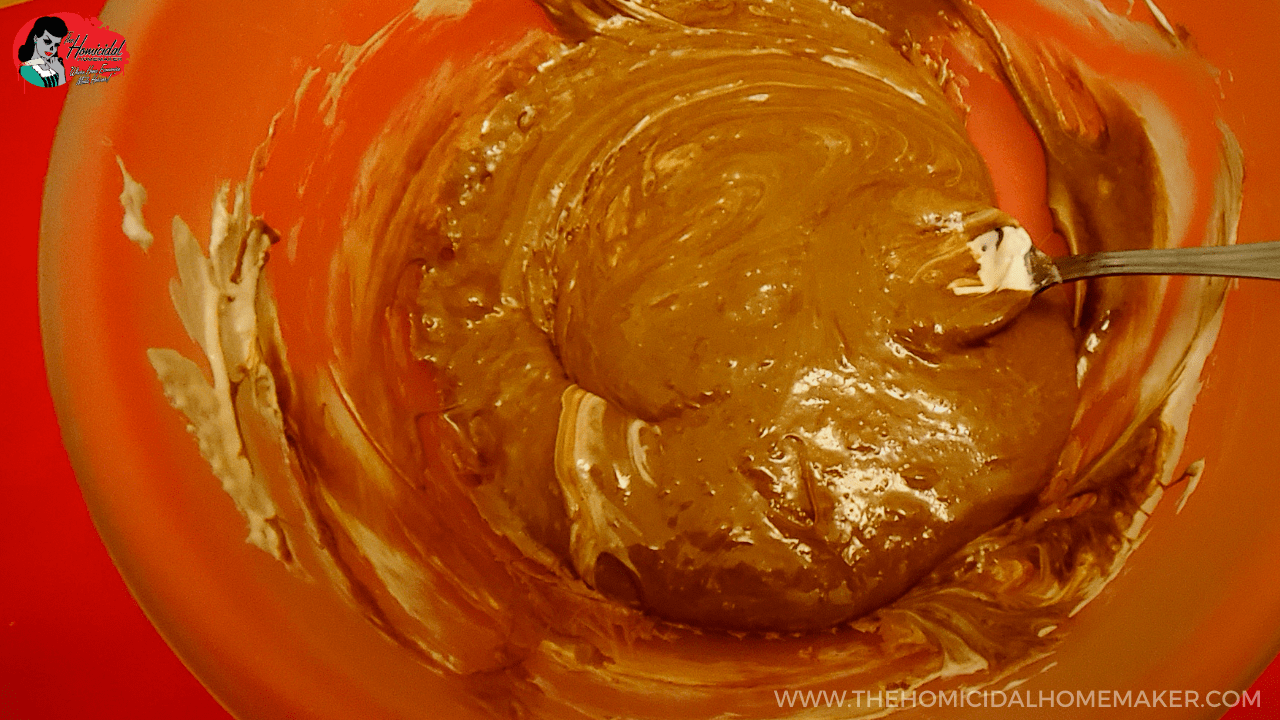 Once the mixture is smooth, stir in the Nutella.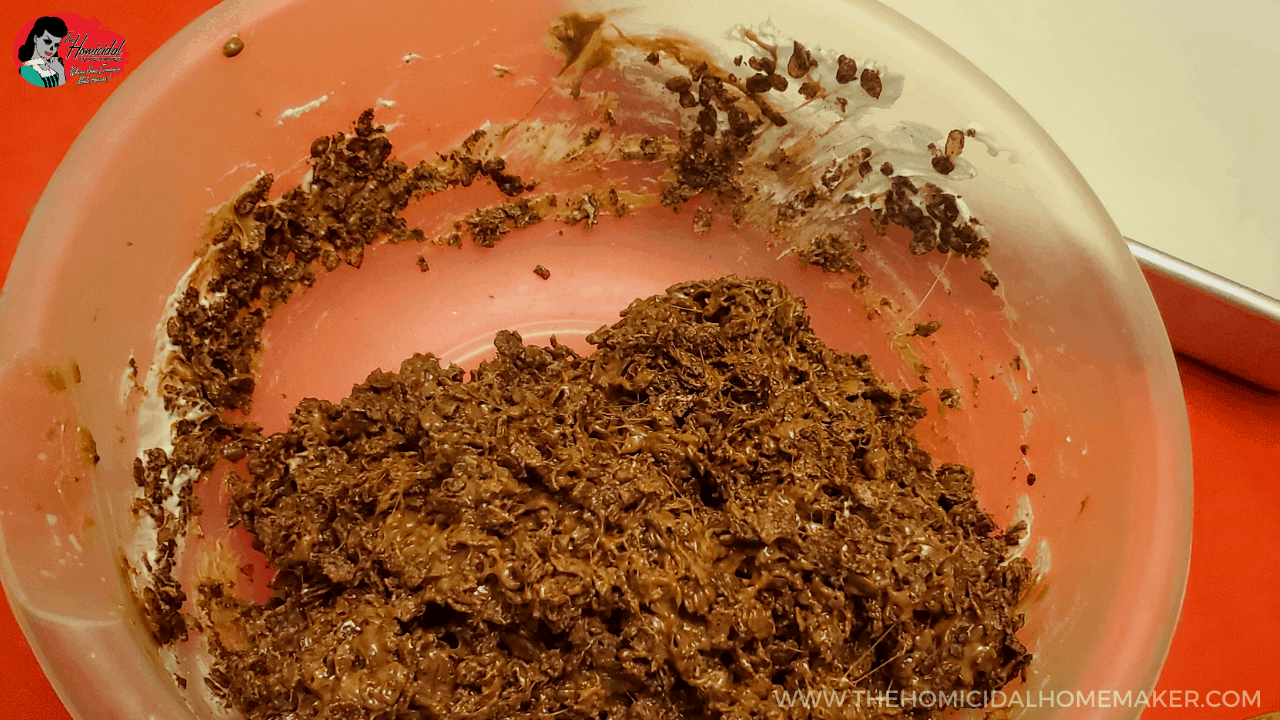 Gradually fold in the Cocoa Pebbles (or Rice Krispies) cereal until fully coated with the marshmallow mixture. This gets sticky! You may need to dig in with gloved hands sprayed generously with cooking spray.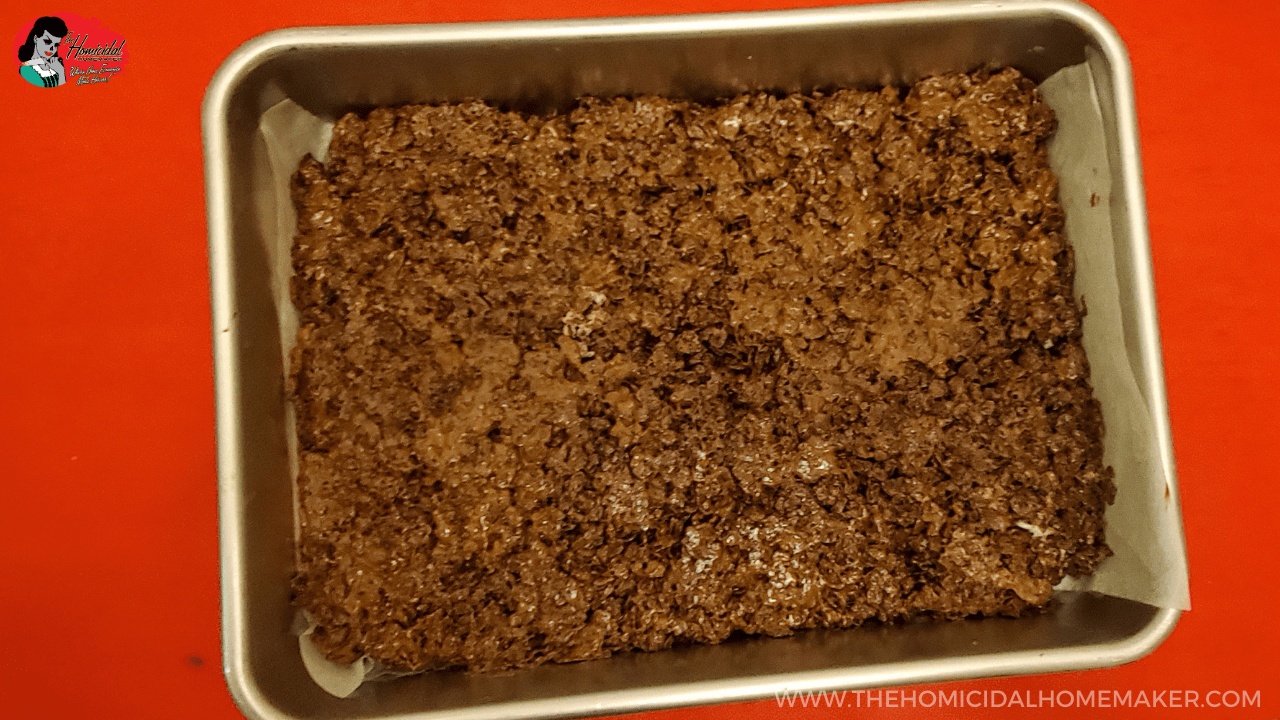 Transfer the mixture to your baking pan, and use a greased flat-bottomed measuring cup to firmly press and flatten it into the pan.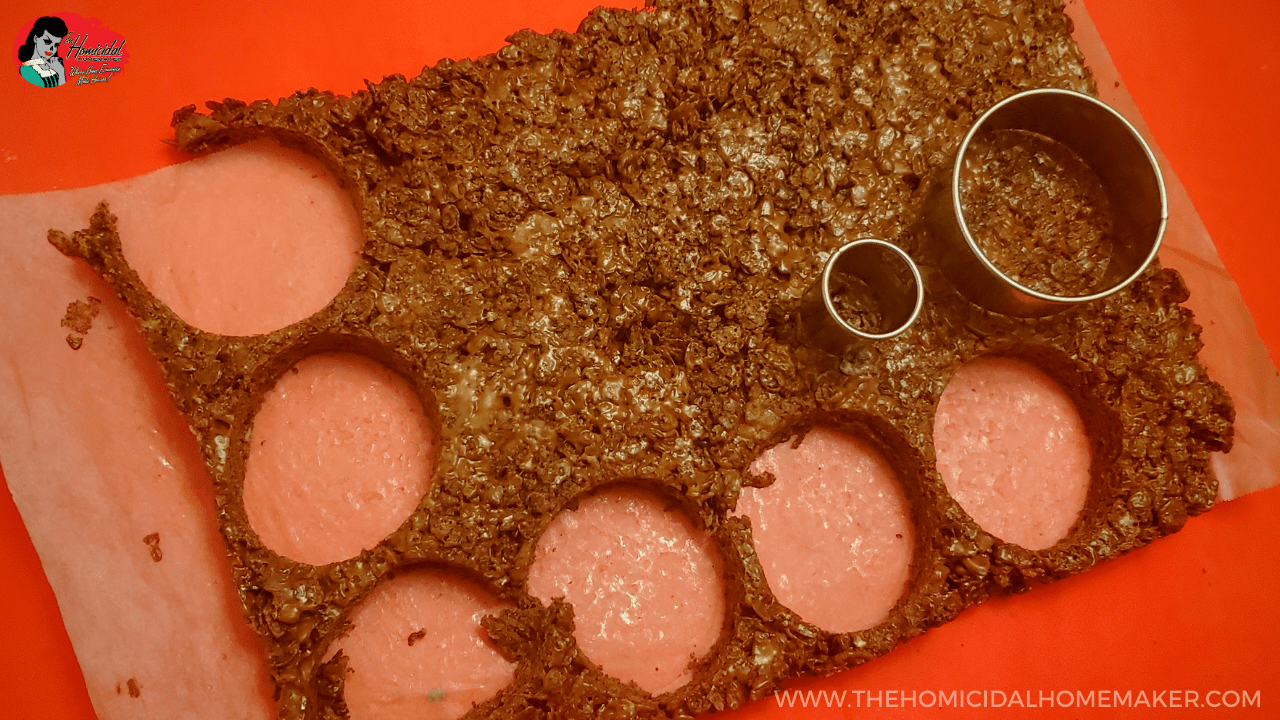 Once the mixture has cooled and firmed up (about 15 minutes), use the parchment paper to lift the mixture out of the pan.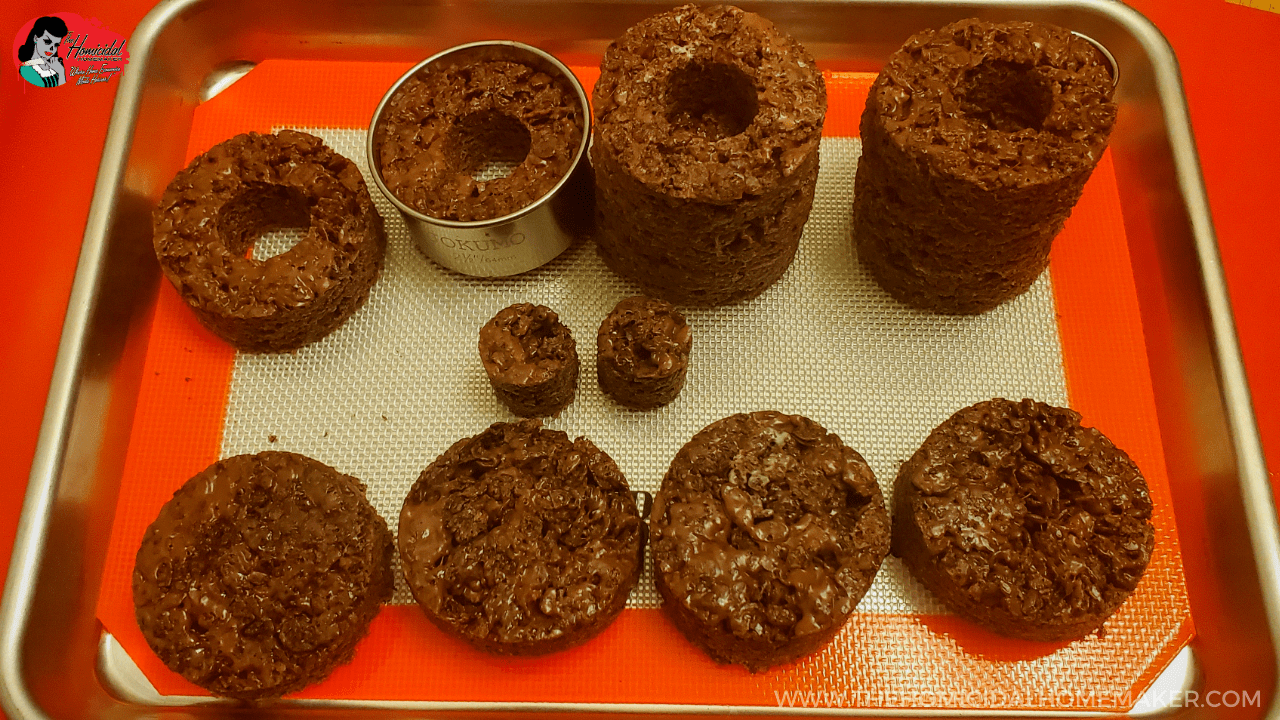 Use circular cutters to cut out rounds for each Toilet Paper Roll treat. I used a 2-1/2″ and a 1/2″ size. Cut out three large rounds for each roll, and use the smaller round to remove the center of one of them (if you're laying it down on it's side, remove the center from two of them).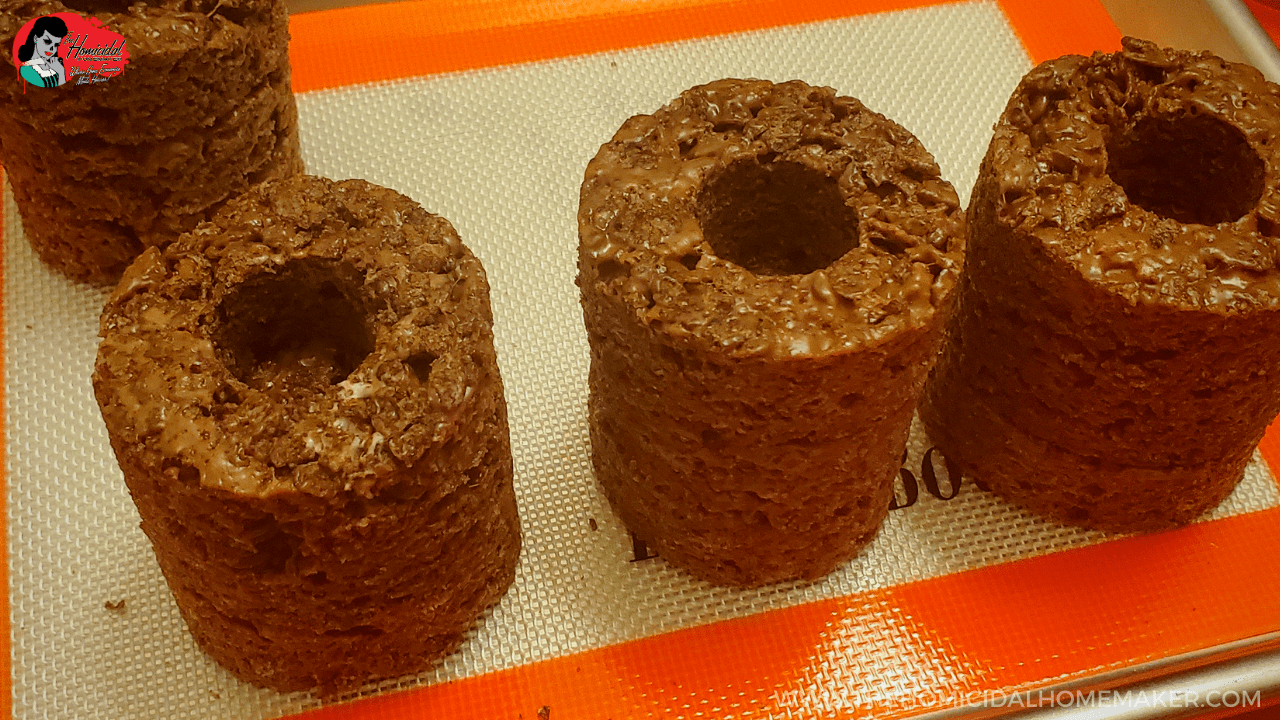 Stack the rounds on top of one another. The marshmallow mixture should stick them together; press firmly to adhere. If you're laying them down on their sides, use a sharp knife to cut a very small sliver off of the length of it, so it doesn't roll around.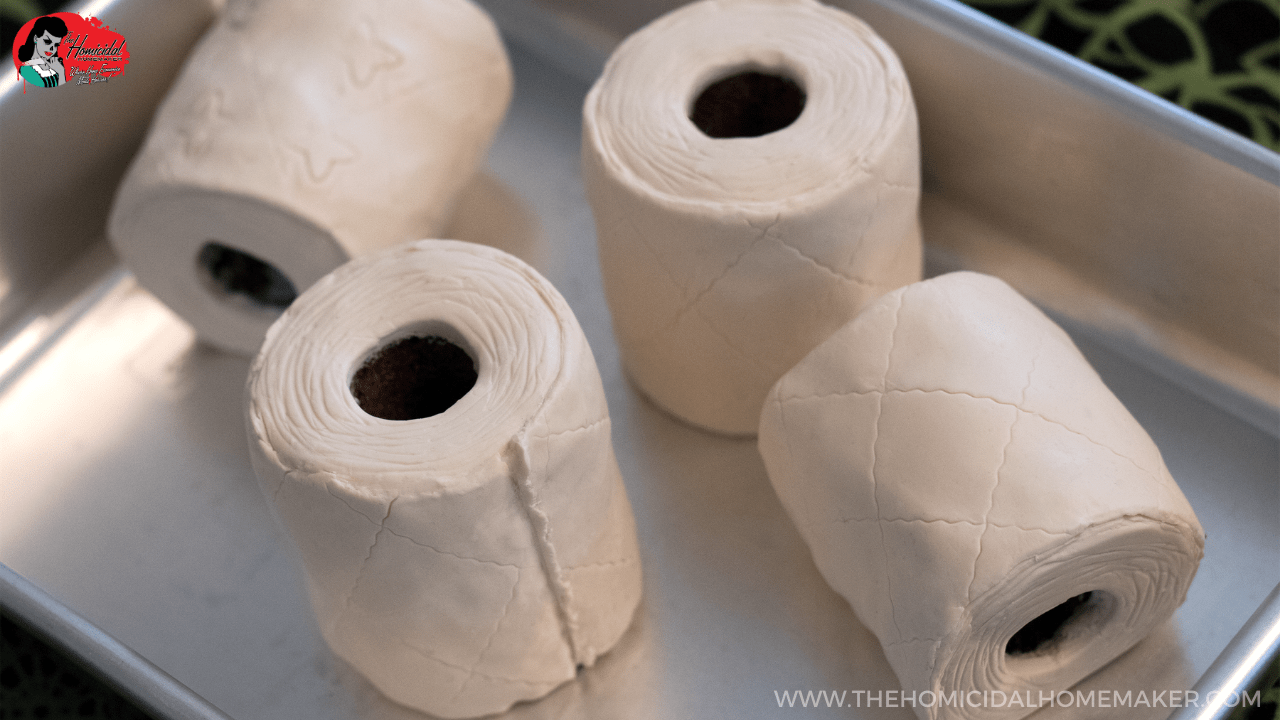 Soften the candy clay by kneading it. Roll it out with a rolling pin, and cover each Toilet Paper Roll treat with the candy clay. Use a fondant sculpting tool, knife, toothpick, or whatever you may have on hand during quarantine to add details to the candy clay.
Candy clay is great for repairing mistakes—if you have a hole or a tear, simply add another piece and blend it in!
Thank you so much to Full Moon Features for sponsoring this recipe! Don't miss their new film, Corona Zombies, available on VOD starting April 10, 2020!
If you enjoyed this post, please consider becoming a supporter on Patreon for just $1 a month!